Welcome To Love Chiropractic Center's New Patients Page
---
At Love Chiropractic Center, we like to ensure that appointments and office visits are as hassle-free as possible for our patients.
We strive to expedite your time waiting for the doctor. To help achieve this, we have uploaded our office forms onto our website. If this is your first visit with us, please use the link below and feel free to have your paperwork filled out before your appointment. Please take note that if your appointment is related to an auto accident, we ask you to wait on filling out any paperwork.

Self paying clients can enjoy our new patient special of $129!

Also ask about how you can include a massage with your visit and save $10!
Insurance Accepted and Payment Plans

We gladly accept most health insurance. Individuals in need of our services who lack insurance and who are worried about the high costs charged by many other clinics need not worry. We have highly affordable rates allowing access to high-quality care for you and your family.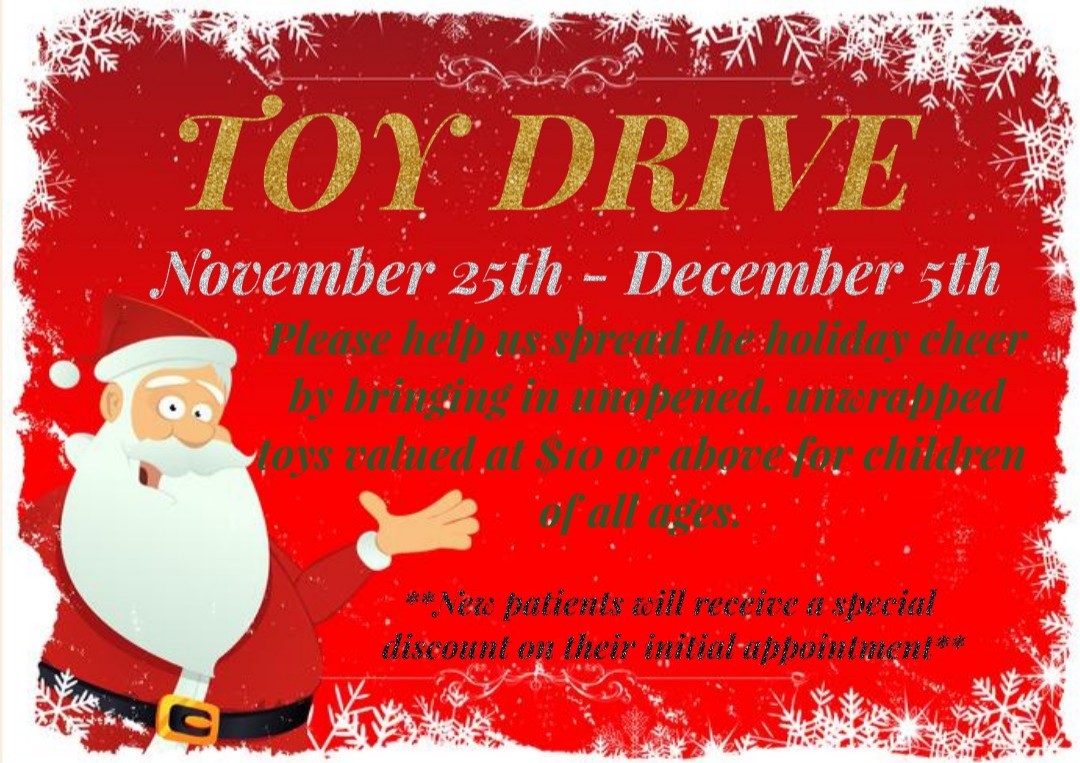 ***Offer valid for self pay patients only**
Disclaimer: The patient and any other person responsible for payment has the right to cancel payment, or be reimbursed for payment for any services, examinations or treatment which is performed as a result of and within 72 hours or responding to the ad for the free services, examination and treatment.